Newly minted Inspector-General of Police Abdul Hamid Bador wants the Independent Police Complaints and Misconduct Commission (IPCMC) to serve both the men in blue and the man-on-the-street.
"I support the government's wish to improve the image of the police, their welfare and effectiveness.
"As the IGP, I take responsibility in ensuring the police will get the best outcomes from all aspects while the public will feel protected and will get the best service from the setting up of the IPCMC," he said in a statement to Malaysiakini today.
The IPCMC is a thorny subject for the police with Hamid's predecessor Mohamad Fuzi Harun among those who objected to it.
In particular, Fuzi said police were objecting to the IPCMC taking over investigation and disciplinary powers from the Police Force Commission (SPP).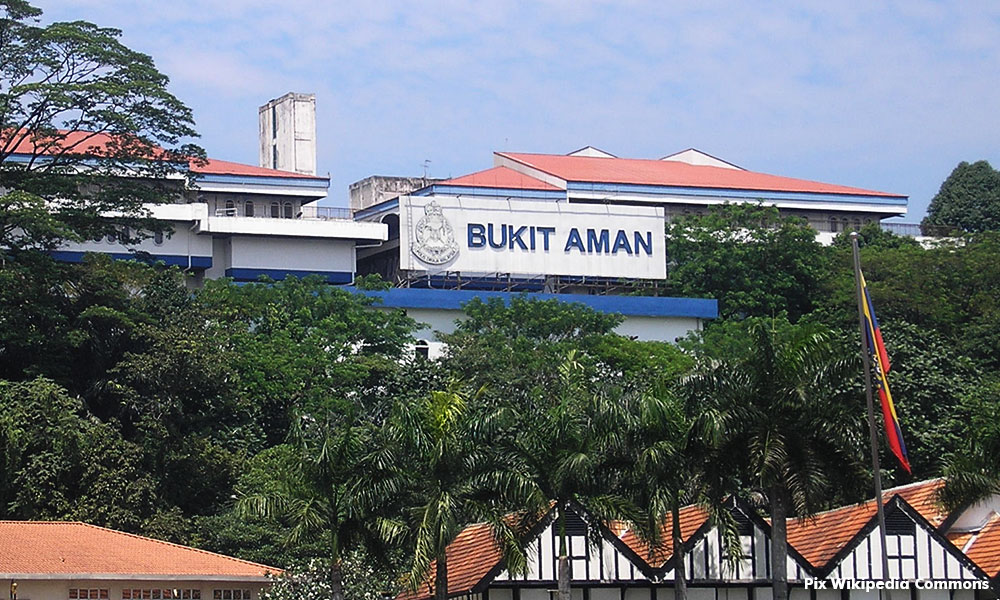 Hamid said in line with his own aspirations for the future, he will ensure that the dignity and stature of the force were protected, adding he will also seek the advice of former top cops before making any decisions.
"I will always protect the welfare of police officers as well as public interest and will never betray the duties of this position," he said.
Hamid disclosed the National Centre for Governance, Integrity and Anti-Corruption (GIACC) will have a meeting with the police and police associations on May 10 to hash out issues over the IPCMC.
The commission has long been argued for to address integrity issues with the police following numerous complaints including cases of custodial deaths.
During former prime minister Abdullah Ahmad Badawi's tenure in 2006, the formation of the IPCMC was rejected outright by the then police chief Mohd Bakri Omar who said the powers of the SPP as the disciplinary body for the police force should be maintained.
The Najib Abdul Razak administration then said it would improve the Enforcement Agency Integrity Commission, or EAIC, instead of establishing the IPCMC.
Pakatan Harapan, under Item 20 of its election manifesto, promised to implement the IPCMC within its first term of government.
Fuzi said last August that the police accepted the possible formation of the IPCMC as long as the rights of the force are protected.
His number two at the time, Noor Rashid Ibrahim, also heralded the move, saying it would enhance the integrity and capabilities of the police.
However, Fuzi later said that a representative from the police should be a part of the commission.
He said it was an "important condition" for the Royal Malaysian Police despite noting the fact that the IPCMC would be an independent monitoring body.