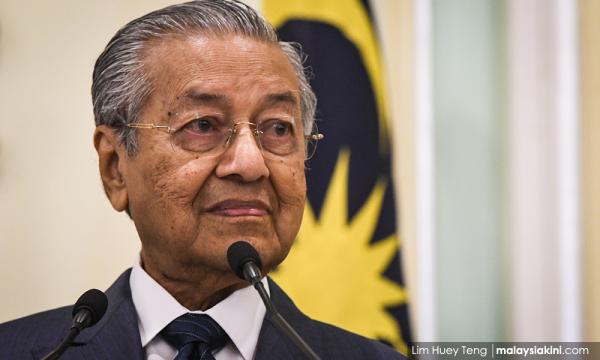 Emulate Japanese attention to detail - PM
Prime Minister Dr Mahathir Mohamad has urged Malaysian youths to emulate the Japanese in terms of their attention to detail.
Speaking at the launch of the Malaysia Future Leaders School today, Mahathir said Japanese attention to detail had allowed them to produce products and services of exceptional quality.
To read the rest of the article, you need an active subscription plan. Your subscription expired on .
Renew Subscription