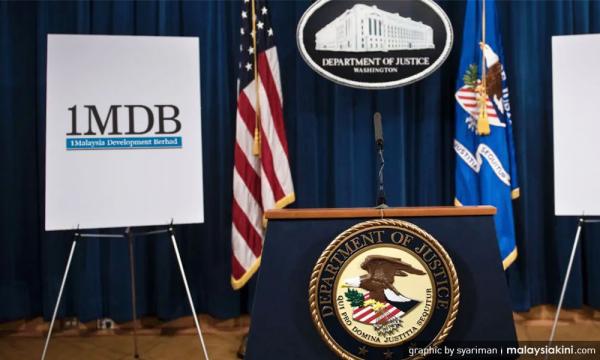 US, S'pore know 1MDB-linked money belongs to M'sia: Mahathir
Prime Minister Dr Mahathir Mohamad today expressed confidence that US and Singaporean authorities will proceed to return more than RM930 million allegedly misappropriated from 1MDB.
Speaking at a press conference after chairing Pakatan Harapan's presidential council meeting in Kuala Lumpur, Mahathir said this was because they were aware the money rightfully belonged to the Malaysian government.
To read the rest of the article, you need an active subscription plan. Your subscription expired on .
Renew Subscription