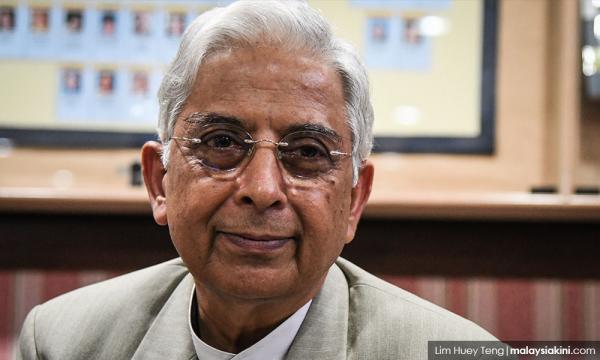 Curtain has fallen on era of absolute monarchs – constitutional expert
Amid the ongoing debate between Prime Minister Dr Mahathir Mohamad and the Johor palace, constitutional expert Shad Saleem Faruqi pointed out that the time when monarchs possessed absolute power had passed.
The Universiti Malaya emeritus law professor noted how some, including scholars, were still dwelling in this bygone era.
"We are a constitutional monarchy, not an absolute monarchy. There are people who are talking about 'kuasa mutlak' (absolute power). There is no 'kuasa mutlak' anymore," he told Malaysiakini...
To read the rest of the article, you need an active subscription plan. Your subscription expired on .
Renew Subscription