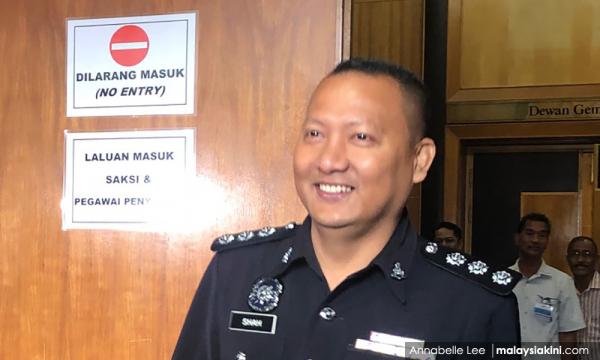 SB man: Thais may have 'encouraged' illegal migration into M'sia
WANG KELIAN RCI | Malaysian intelligence previously learned that Thai authorities had transported undocumented migrants to be detained at temporary camps near the Malaysian-Thai border.
ASP Jamaluddin Shah Mohd Jawan, who was stationed at the border as a Special Branch (SB) officer from 2006 to 2015, said he believed that Thai authorities were indirectly "encouraging" the migrants to cross over into Malaysia.
To read the rest of the article, you need an active subscription plan. Your subscription expired on .
Renew Subscription