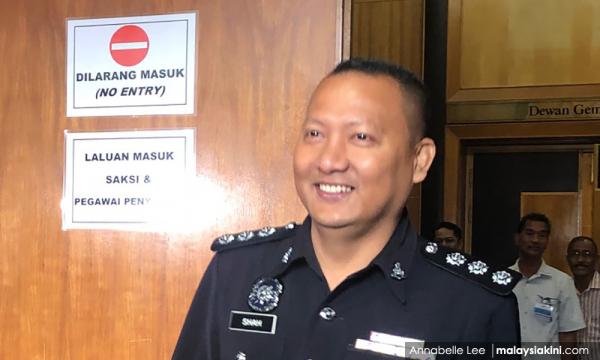 Special Branch team found human bones 'scattered' at jungle camps
WANG KELIAN RCI | Aside from human trafficking camps and mass graves, police also found human skeletal remains deep in the jungles of Wang Kelian, near the Thai border, in 2015.
Testifying before the Wang Kelian Royal Commission of Inquiry today, former Special Branch officer Jamaluddin Shah Mohd Jawan said his team hiked up Bukit Wang Burma in Wang Kelian on Aug 15, 2015, and stumbled upon six exposed human skeletons at an abandoned jungle camp...
To read the rest of the article, you need an active subscription plan. Your subscription expired on .
Renew Subscription