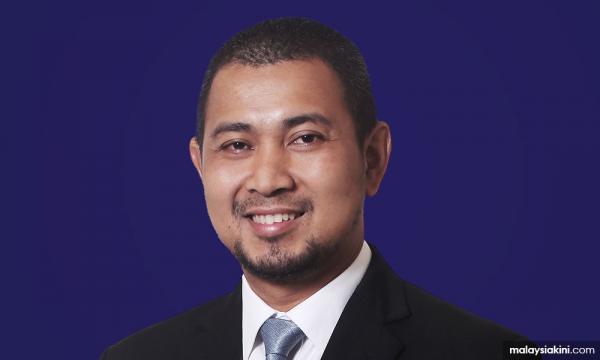 Johor MB explains exco changes, says wanted people he can work with
Newly minted Johor Menteri Besar Dr Sahruddin Jamal said changes were made to the state executive council line-up because he wanted those who he is comfortable working with.
He was commenting on the axing of Mazlan Bujang from Bersatu and Tan Hong Pin from DAP...
To read the rest of the article, you need an active subscription plan. Your subscription expired on .
Renew Subscription