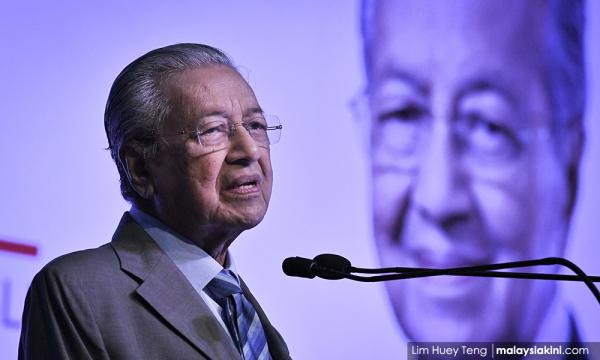 Putrajaya to study racial quota in matriculation intake
Prime Minister Dr Mahathir Mohamad said the government will study the quota system used for pre-university matriculation programmes.
"We will study the problem," he said when met in Putrajaya this morning...
To read the rest of the article, you need an active subscription plan. Your subscription expired on .
Renew Subscription