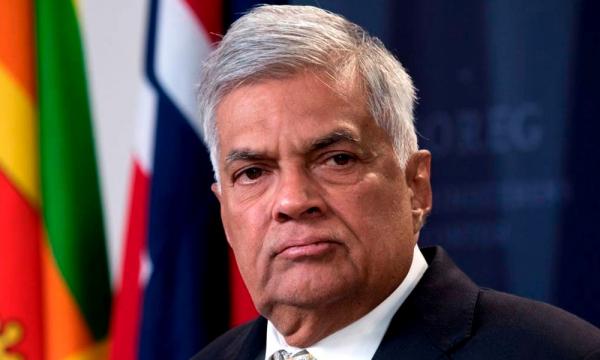 Sri Lankan PM admits there were prior warnings about attacks
Sri Lanka's Prime Minister Ranil Wickremesinghe said yesterday there had been prior warnings about the multiple explosions targeting churches and hotels in Sri Lanka, Turkey's Anadolu Agency reported, quoting Sunday Times.
Speaking to the reporters in the capital Colombo, Wickremesinghe (photo, above) said the reason for not taking action would be investigated.
He added his country would appreciate the support of other countries about the possible overseas links of the perpetrators of the terrorist act.
Wickremesinghe said they learned that the perpetrators were all Sri Lankan and a total of eight suspects were arrested in connection with the attacks.
Meanwhile, an improvised explosive was found near the country's international Bandaranayake Airport in Colombo.
"A 2-metre PVC pipe containing explosives was discovered," said Air Force spokesperson Gihan Seneviratne.
The bomb was discovered during a routine patrol and defused immediately, he added.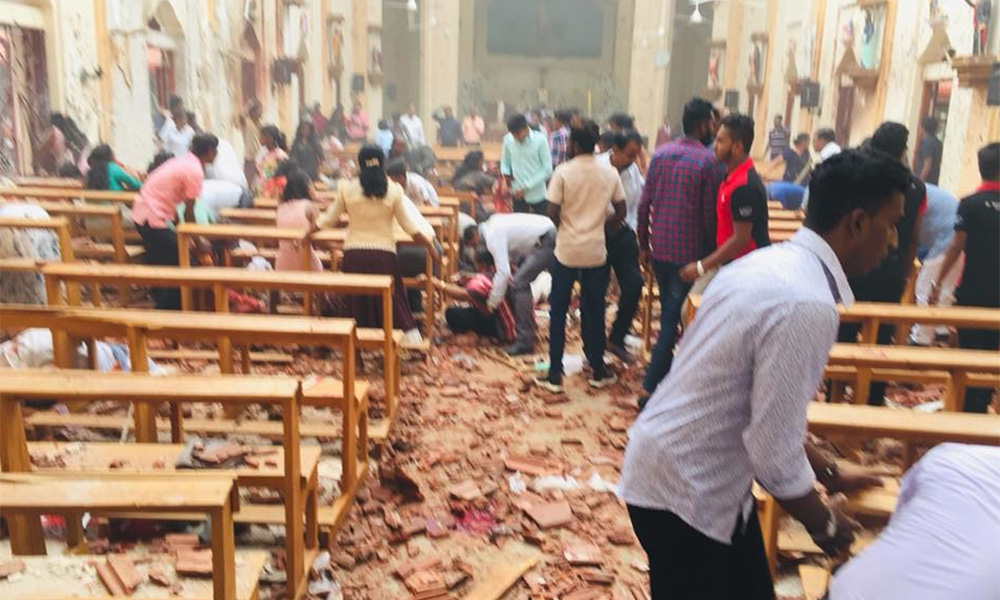 According to Sri Lanka's state-run Daily News, a total of eight explosions - six of them yesterday morning and the remaining two later in the day - were reported in and just outside the country's capital Colombo.
In the morning, churches in Kochchikade, Negombo and Batticaloa cities, as well as Kingsbury, Cinnamon Grand and Shangri La hotels in Colombo, were targeted.
Following the explosions, special police forces were deployed to Bandaranaike International Airport in Colombo to thwart any possible attack there.
Some 1.5 million Christians, he majority of whom are Catholics, are estimated to live in the country, corresponding to some eight percent of the total population.
- Bernama