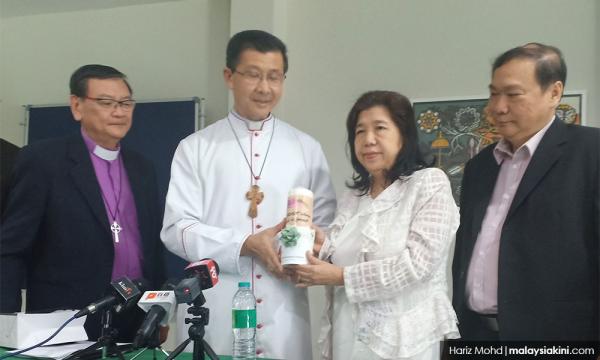 Pastor Raymond Koh's wife hopes for Easter miracle
Susanna Liew is hoping for divine intervention after delivering a copy of the Suhakam report on the disappearance of her husband Raymond Koh to the Christian Federation of Malaysia (CFM) on the eve of Easter Sunday.
Liew said she chose Holy Saturday to meet CFM to get all the help she and her family need to put an end their misery...
To read the rest of the article, you need an active subscription plan. Your subscription expired on .
Renew Subscription