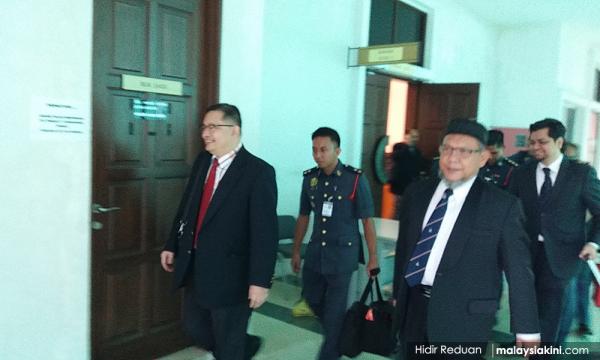 Ask relevant questions, witness tells officer at Adib inquest
INQUEST | A witness told the inquest into the death of firefighter Muhammad Adib Mohd Kassim today that he should be asked more relevant questions in relation to the Seafield temple riots last November.
As retired forensic pathology professor Dr Shahrom Abd Wahid told coroner Rofiah Mohamad, the line of questioning taken by inquest conducting officer Hamdan Hamzah was irrelevant...
To read the rest of the article, you need an active subscription plan. Your subscription expired on .
Renew Subscription