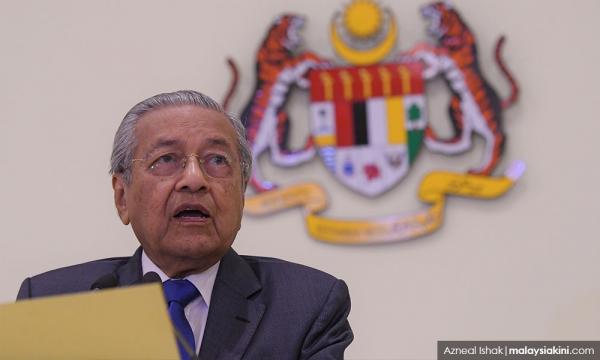 Action will be taken if prince makes seditious remarks, says PM
Prime Minister Dr Mahathir Mohamad has stressed that nobody in Malaysia is above the law and this includes Johor crown prince Tunku Ismail Sultan Ibrahim.
Responding to a question, he told reporters in Parliament this evening that Tunku Ismail is free to air his views like all Malaysians...
To read the rest of the article, you need an active subscription plan. Your subscription expired on .
Renew Subscription