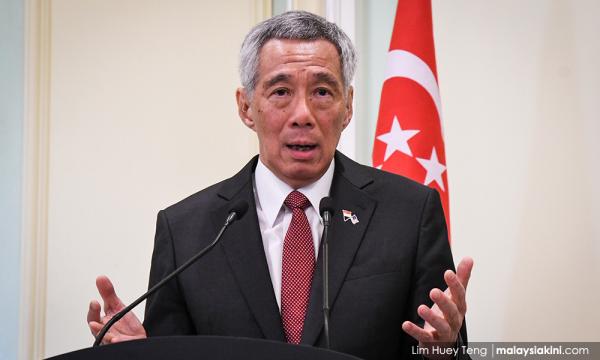 We do what works for S'pore, says Lee after critics slam its fake news bill
Following criticism from Reporters Without Borders (RWB) on its Protection From Online Falsehoods and Manipulation (Pofma) bill, Singapore Prime Minister Lee Hsien Loong has defended the new law as being suitable for the island city-state.
Lee also believed that the Pofma bill had different provisions from Malaysia's controversial Anti-Fake News (AFN) Act 2018 which Pakatan Harapan attempted to repeal when it came into power.
To read the rest of the article, you need an active subscription plan. Your subscription expired on .
Renew Subscription