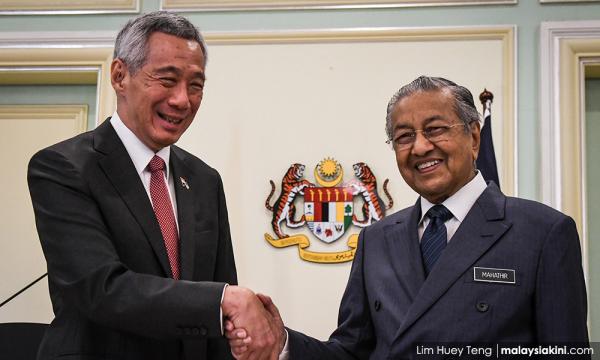 Manage boundary issues well or risk poisoning SG-Msia ties - PM Lee
Singaporean Prime Minister Lee Hsien Loong recounted today how he had previously attempted to "turn things around" for bilateral relations with Malaysia.
Speaking after the annual Singapore-Malaysia leaders retreat in Putrajaya today, he cautioned that ties risked being "poisoned" if maritime and airspace issues were not managed well.
"These are continuing issues because we will always have maritime boundaries with each other.
"We will always have civil aviation needs..."
To read the rest of the article, you need an active subscription plan. Your subscription expired on .
Renew Subscription