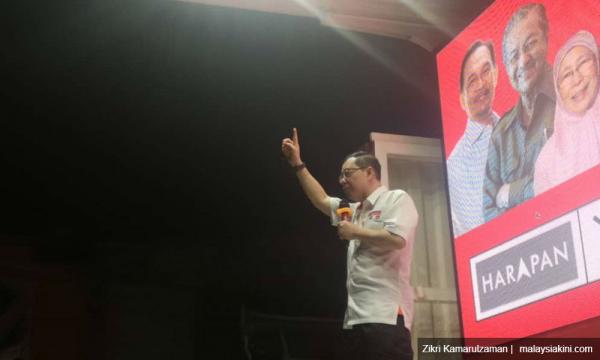 Equanimity sale proof of 1MDB scandal, says Guan Eng
The sale of superyacht Equanimity for US$126 million (RM515 million) is proof that the 1MDB scandal is real, said Finance Minister Lim Guan Eng.
"They say the 1MDB scandal is fake. If 1MDB is fake, how did we sell the Equanimity?" asked Lim at a ceramah in Kuala Sawah, Rantau, last night.
"That is not a lie. Selling the Equanimity is proof that the 1MDB (scandal) really happened. The luxury handbags, the bags of cash, that is not a lie...
To read the rest of the article, you need an active subscription plan. Your subscription expired on .
Renew Subscription