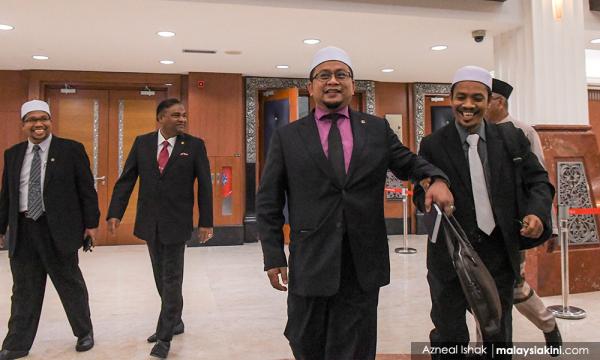 PAS MP ejected from Dewan for calling Guan Eng 'pondan'
PARLIAMENT | A ruckus occurred in the Dewan Rakyat today when Ahmad Marzuk Shaary (PAS-Pengkalan Chepa) was ejected for calling Finance Minister Lim Guan Eng "pondan" (effeminate).
The slur was uttered during a heated exchange between Ahmad and Lim, which followed the former alleging that the "DAP-dominated" Finance Ministry had opened up bumiputera-only contracts to other races...
To read the rest of the article, you need an active membership plan. Your membership expired on .
Renew Membership