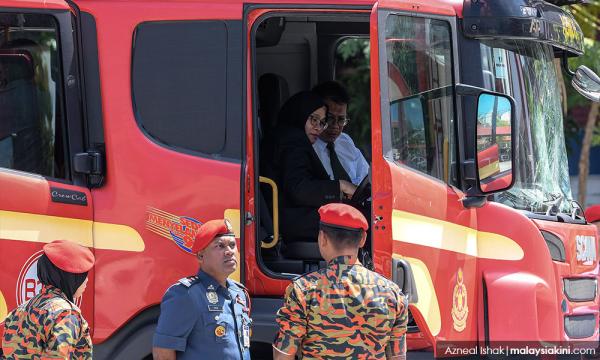 'Adib's uniform may have been washed before handed to police'
INQUEST | The uniform which firefighter Muhammad Adib Mohd Kassim wore when he got injured in November last year may have been washed before it was handed over to the police, the Coroner's Court in Shah Alam heard today.
As the inquest into Adib's cause of death enters its 21st day, the court also heard from police senior investigating officer Lew Keng Joe that a group of firemen told him there was no need for a post-mortem on Adib's remains...
To read the rest of the article, you need an active subscription plan. Your subscription expired on .
Renew Subscription