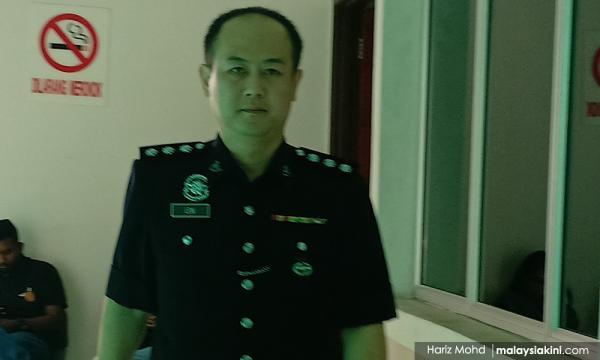 Police asked Adib what happened, but could not get answers
INQUEST | Police investigators managed to ask firefighter Muhammad Adib Mohd Kassim what happened to him but they could not get the answers, an assistant superintendent told a Coroner's Court in Shah Alam today.
Lew Keng Joe (photo, above), who is a senior investigating officer attached to Subang Jaya police's Criminal Investigation Department, said he and another officer went to visit Adib at the National Heart Institute on Dec 12 last year...
To read the rest of the article, you need an active subscription plan. Your subscription expired on .
Renew Subscription