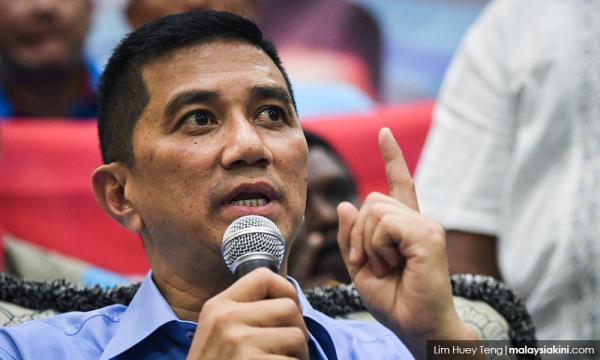 Judiciary RCI - process must be followed, says Azmin
There are certain processes that have to be fulfilled before the royal commission of inquiry (RCI) on alleged judicial misconduct can start, said Mohamed Azmin Ali.
The minister of Economic Affairs said this today to reporters when asked for an update on the RCI which the cabinet agreed last month to set up.
To read the rest of the article, you need an active subscription plan. Your subscription expired on .
Renew Subscription