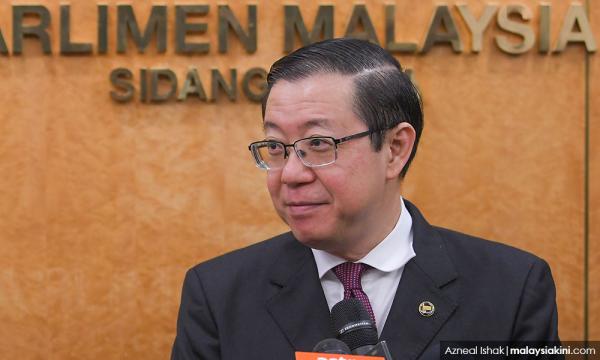 Harapan gov't tables supplementary bill for Budget 2018
PARLIAMENT | Finance Minister Lim Guan Eng today tabled a bill for an RM19.63 billion supplementary budget in the Dewan Rakyat to top up last year's budget from the BN administration.
The government is requesting additional funds of RM15,485,384,142 to supplement Budget 2018's development expenditure and RM4,133,360,760 in operational expenditure...
To read the rest of the article, you need an active subscription plan. Your subscription expired on .
Renew Subscription