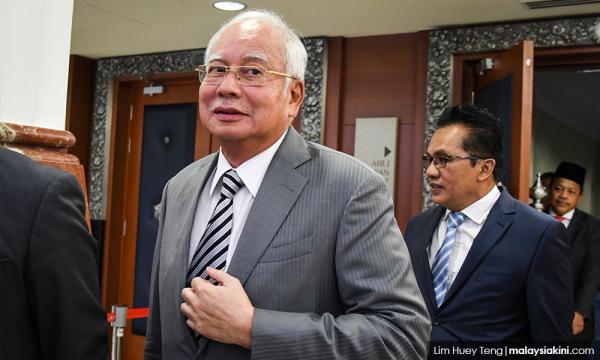 Najib's query leads to shouting match when Guan Eng raises 1MDB
PARLIAMENT| Pandemonium erupted in the Dewan Rakyat during Finance Minister Lim Guan Eng's winding-up speech on the royal address when former premier Najib Abdul Razak asked him about the latest national debt figures.
Najib had earlier asked the minister to respond to Bank Negara's report that the national debt had increased by RM87.1 billion since 2017 to RM773.1 billion this year...
To read the rest of the article, you need an active membership plan. Your membership expired on .
Renew Membership