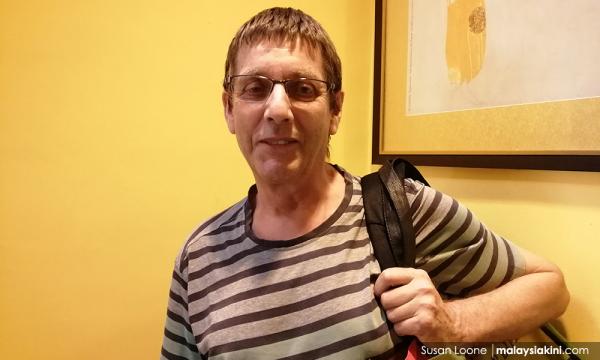 Public urged to press lawmakers on migrants, refugees' right to work
The NGO Penang Stop Human Trafficking (PHST) has called on Malaysians to pressure their elected representatives into amending labour laws and granting refugees the right to seek employment.
During his speech at Hikayat's 'Human Flow' event in George Town yesterday, PSHT representative James Lochhead pointed out that Malaysia's history is built on migration, and its economy highly dependent on migrant labour...
To read the rest of the article, you need an active subscription plan. Your subscription expired on .
Renew Subscription