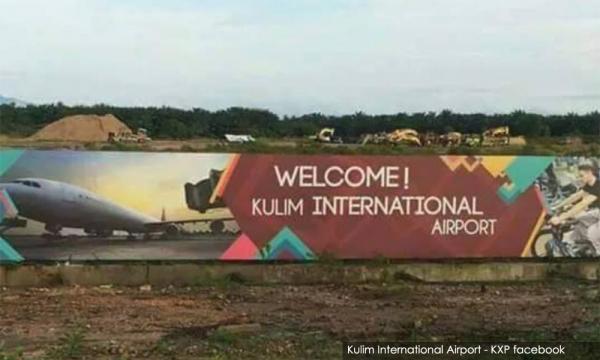 Private sector footing RM1.6b for Kulim airport - Azmin
Economic Affairs Minister Azmin Ali has cleared the air surrounding the RM1.6 billion Kulim International Airport, reiterating that the project would be "100 percent" funded by the private sector.
"Who said it is a government (project)?" Azmin said...
To read the rest of the article, you need an active subscription plan. Your subscription expired on .
Renew Subscription