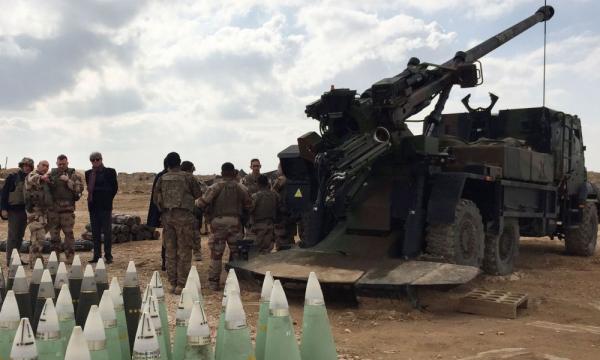 Cops trying to bring back 51 M'sians who left to join IS in Syria
Police are trying to bring back 51 Malaysians who have left the country to join the Islamic State (IS) in Syria, according to Bukit Aman's Special Branch Counter Terrorism director Ayob Khan Mydin Pitchay.
This comes as the Syrian Democratic Forces (SDF) began assaulting Baghouz, the final enclave of IS, where thousands of fighters and their families, including foreigners, have surrendered...
To read the rest of the article, you need an active subscription plan. Your subscription expired on .
Renew Subscription