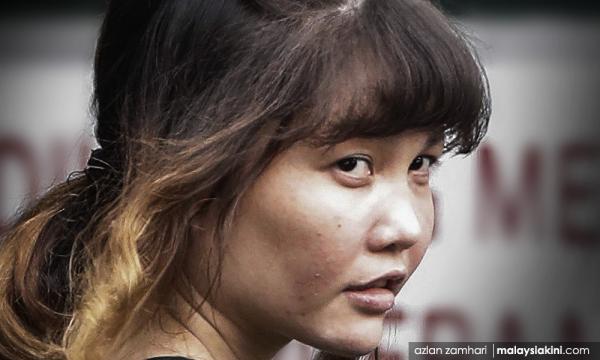 'AG's inconsistency over Jong-nam murder accused mind-boggling'
DAP's National Legal Bureau chairperson Ramkarpal Singh has lambasted the attorney-general for what he said was inconsistency in the Kim Jong-nam murder case.
In a Facebook post today, Ramkarpal pulled no punches saying that continuing with the murder charge against Vietnamese Doan Thi Huong (above) while dropping the one against her Indonesian co-accused Siti Aisyah was "mind-boggling".
"It also raises questions about the powers of the AG," he said.
"Doan and Siti Aisyah were initially charged with the murder of Kim Jong-nam, the half-brother of N Korean leader Kim Jong-un.
"This obviously implies that the AG believed he possessed sufficient evidence against the duo before charging them," said Ramkarpal, who is also Bukit Gelugor MP.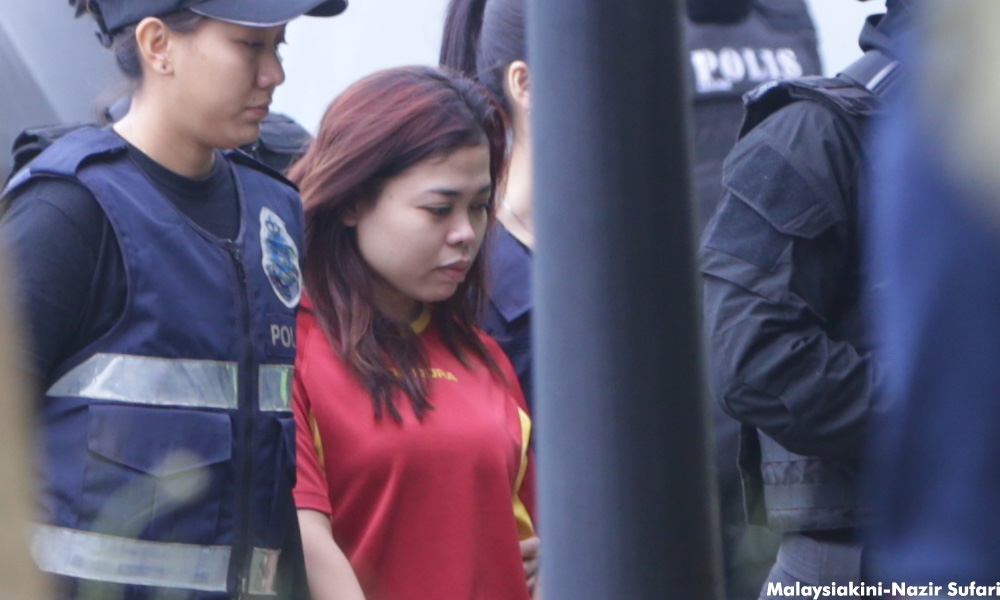 He pointed out the trial judge had made a finding that the prosecution had succeeded in establishing a prima facie case against both and had called for their defence.
"This means the court takes the view that if Doan and Siti Aisyah (above) were to remain silent in their defence, they would be convicted of the murder of Jong-nam on the evidence presented by the prosecution so far."
Ramkarpal (below) took issue with the explanation that the AG acceded "to the request of Indonesia's law minister, Yasonna Laoly to drop the charge against Siti Aisyah on the basis that N Korea was responsible for the murder."
"If this was the case, why did the AG charge Siti Aisyah in the first place? No doubt, the AG has the power to discontinue proceedings against Siti Aisyah the way he did but why did he not do the same in the case of Doan?" he asked.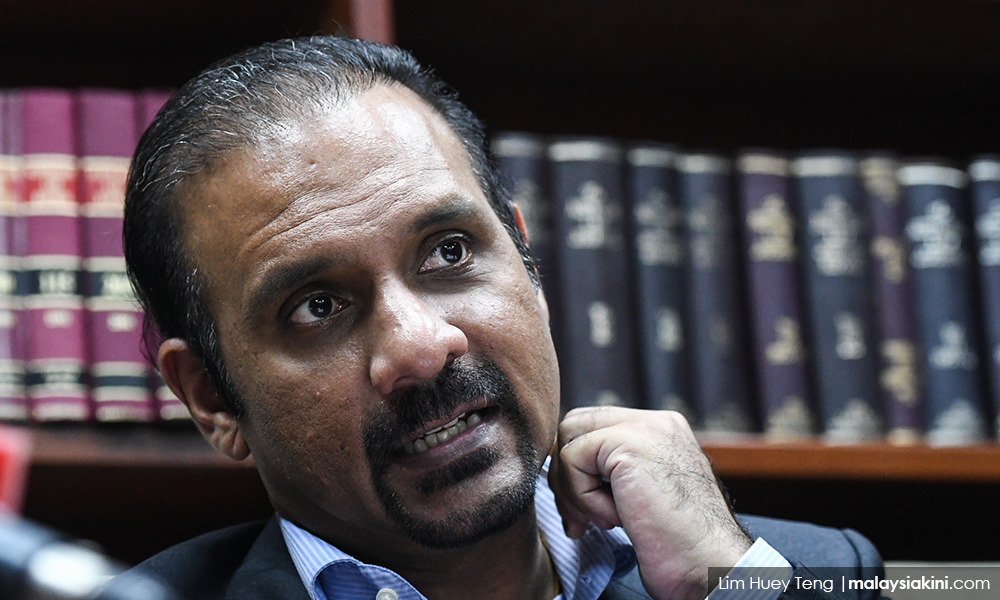 He argued that since Doan and Siti Aisyah were charged together, Doan had a constitutional right to be treated the way Siti Aisyah was as she was entitled to equal protection under the law.
Pinpointing the absence of reasons given by the AG, he questioned the discretion of the AG.
"Doan will never know why she was treated differently from Siti Aisyah. If she is convicted, she will always wonder if Siti Aisyah was equally culpable."
"In cases like these, the discretion of the AG ought to be open to question, particularly when a person's life is at stake.
"Subjecting Doan to further prosecution and not her co-accused, particularly when a prima facie case has been found against both of them is, with respect, unprecedented and regrettable," he noted.