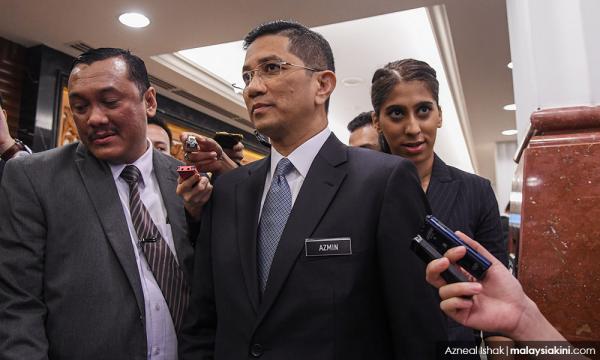 Azmin hopes for speedy tabling of Felda White Paper
Economic Affairs Minister Azmin Ali is hoping to be able to table the Felda White Paper as soon as possible in the current Dewan Rakyat sitting.
"We are discussing in Parliament...
To read the rest of the article, you need an active subscription plan. Your subscription expired on .
Renew Subscription