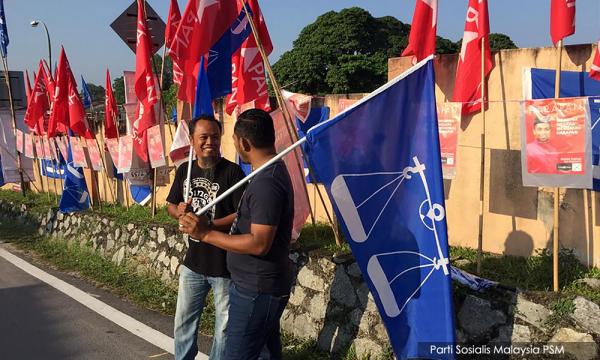 Harapan biggest culprit in Semenyih polls offences - Bersih
The recently-concluded Semenyih by-election recorded the highest number of electoral offences than the previous five by-elections conducted since GE14, said Bersih today.
The electoral reform group's chairperson Thomas Fann told a press conference that the highest number of offences was committed by Pakatan Harapan (21), followed by BN (13), and one by an unknown party...
To read the rest of the article, you need an active subscription plan. Your subscription expired on .
Renew Subscription