MCA-founded think tank Institute of Strategic Analysis and Policy Research (Insap) has blamed racially-charged comments from acting Umno president Mohamad Hasan and BN secretary-general Nazri Abdul Aziz for the lack of Chinese support towards BN in the Semenyih by-election.
Insap deputy chairperson Pamela Yong said while Pakatan Harapan's Malay support in Semenyih fell from around 44 percent to 36 percent, the decline was only at around one percent in certain Chinese-majority polling districts.
Yong pointed out that there was a lower turnout among Chinese voters, which she attributed to those staying home out of frustration at the Harapan government.
She said, however, that BN was unable to capitalise upon this.
"The lack of return of Chinese support to BN in concurrent with the drop in Harapan's Chinese support was in huge part a retaliation to the of insensitive statements made by high ranking Umno-BN leaders during the Semenyih campaign," she said in a statement today.
"Chinese voters in Semenyih were somewhat spurned by the racist and highly seditious statement made by Nazri against Chinese and other ethnic minorities on vernacular schools, as well as by Mohamad with his boo-boo (that) 'there were too many penumpang in Parliament' remark during the Semenyih campaign period."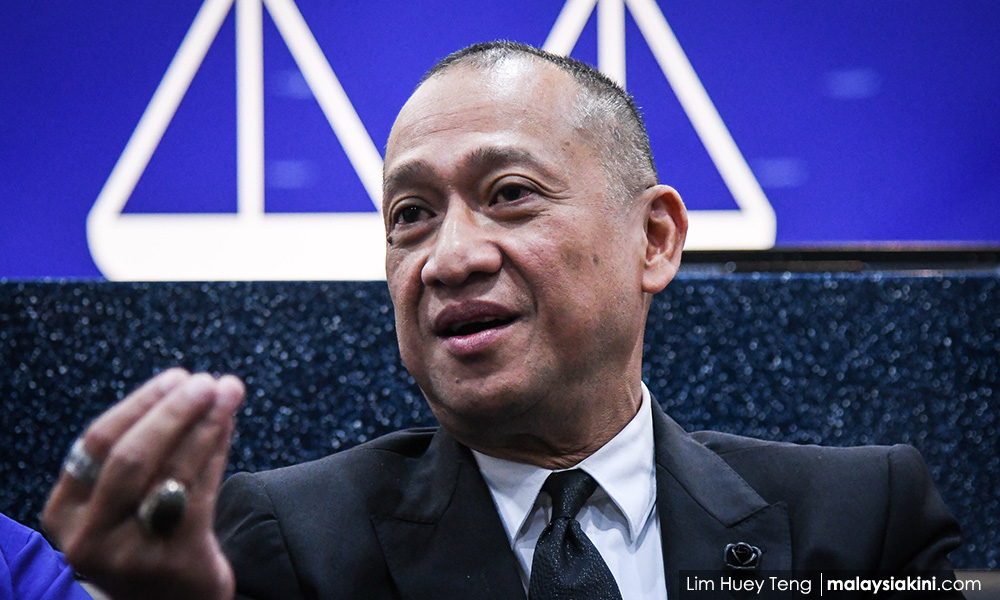 Communal force
Yong, the Sabah Wanita MCA deputy chief, also warned about the creation of a communal third force by Umno and PAS.
"With the voting patterns in the last two by-elections trending towards communal politics and with the Semenyih win hailed as a Malay mini-tsunami, coupled with Chinese voters standing resolute against BN à la MCA, it bodes well for this partnership between the two Malay and Muslim champion fighters.
"The current political landscape seems to be conducive for Umno and PAS to galvanise further," she said.
Yesterday, BN wrested the Semenyih state seat from Harapan, capturing the constituency with a 1,914-vote majority.
Harapan won the seat in the 2018 general election by a landslide, with votes split between PAS and Umno.
However, both parties cooperated closely for this by-election, which was called following the passing of its Harapan incumbent Bakhtiar Mohd Nor.
Prior to the Semenyih by-election, Harapan also failed to wrest the Cameron Highlands parliamentary seat from BN, losing by a 3,238-vote majority.