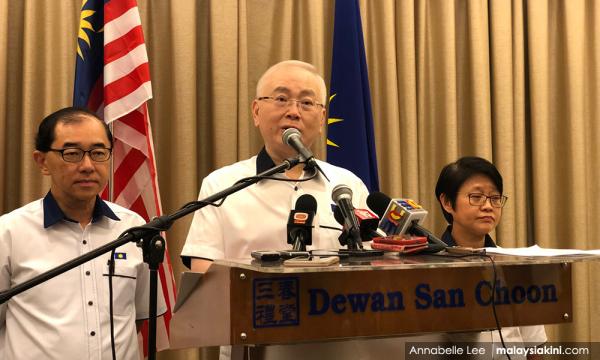 MPs of all races equal, MCA says after 'penumpang' remark
Elected lawmakers should be regarded equally regardless of their race, MCA president Wee Ka Siong said today.
This was in response to Umno acting president Mohamad Hasan's recent "penumpang" (squatters) remark where he implied that there were too many non-Malay lawmakers in the Dewan Rakyat...
To read the rest of the article, you need an active membership plan. Your membership expired on .
Renew Membership