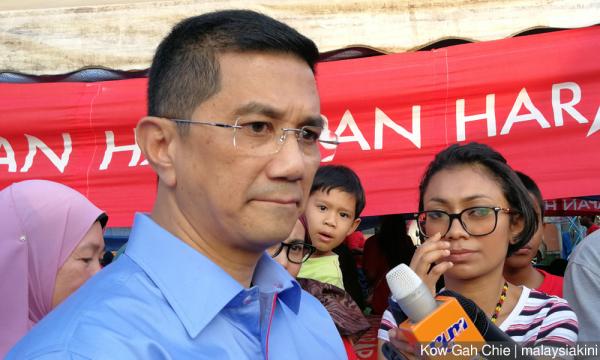 Azmin: Petrol ceiling price reduction nothing to do with polls
Putrajaya's move to reduce the ceiling price of RON95 petrol from RM2.20 to RM2.08 per litre has nothing to do with the Semenyih by-election, said Economic Affairs Minister Azmin Ali.
"This has nothing to do with the by-election. It is because of the trend of the global oil prices," he said when met while campaigning in Semenyih.
To read the rest of the article, you need an active subscription plan. Your subscription expired on .
Renew Subscription