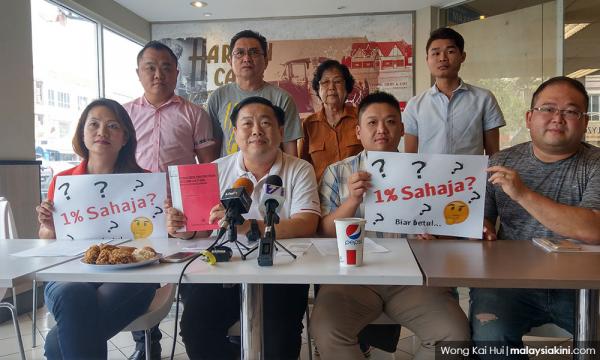 Pro-MCA NGO wants KFC boycott but says research not done
An NGO linked to MCA has called on the public to boycott the KFC fast-food chain over what it claimed was non-transparency over its menu pricing.
The newly-formed NGO, the Malaysia Anti-inflation Movement, held a press conference to announce this in Semenyih today on the last of campaigning for the by-election there tomorrow.
To read the rest of the article, you need an active subscription plan. Your subscription expired on .
Renew Subscription