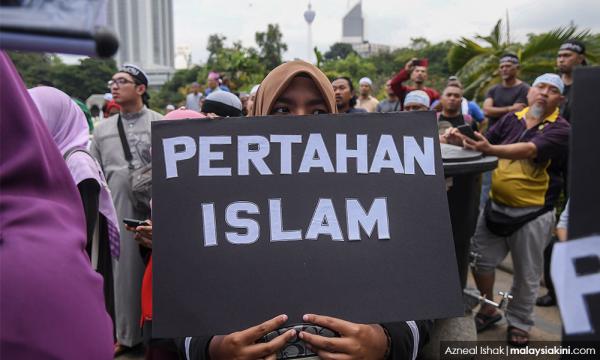 Asyraf Wajdi warns of rally bigger than anti-Icerd
Umno Youth chief Asyraf Wajdi Dusuki has once again warned of a mega-rally following the government's purported lack of action against certain quarters who he said have insulted the Malays and Islam.
This time, Asyraf issued the warning in front of about 400 people during a gathering to highlight threats against Islam in the country at the National Mosque today.
To read the rest of the article, you need an active membership plan. Your membership expired on .
Renew Membership