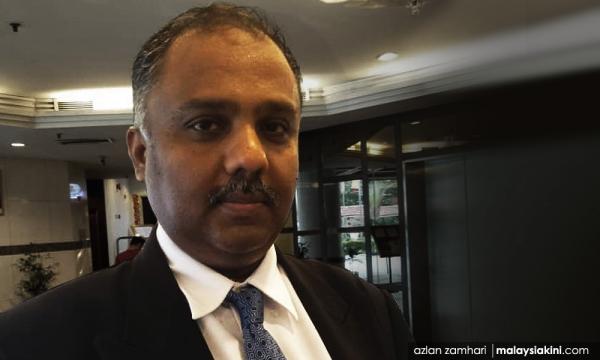 AG cites lawyer for contempt over Federal Court's decision
The Federal Court has granted leave to attorney-general Tommy Thomas' application to initiate contempt proceedings against lawyer Arun Kasi.
This is over statements Arun made online, in regard to the court's decision to expunge a dissenting judgment by Court of Appeal judge Hamid Sultan Abu Backer in the case of Leap Modulation Sdn Bhd vs PCP Construction Sdn Bhd...
To read the rest of the article, you need an active subscription plan. Your subscription expired on .
Renew Subscription