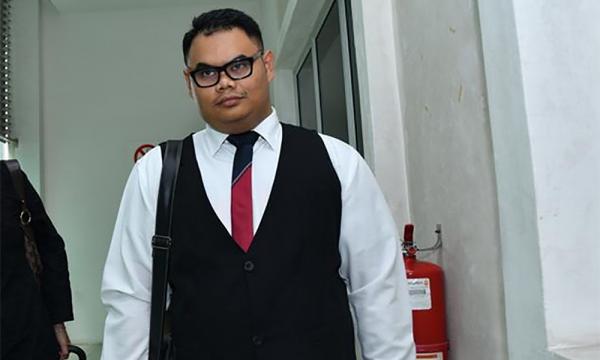 'Adib made tugging motion when asked if he was pulled during riot'
INQUEST | Muhammad Adib Mohd Kassim made a tugging motion on his left shoulder when asked if he was "pulled" (kena tarik) on the night of the Seafield Seri Maha Mariamman temple riot, according to a medical officer.
National Heart Institute surgical assistant Mohammad Ashraf Baruji, 27, said he received the response from the late firefighter after a nightly physiotherapy session, sometime between Dec 10 and 12.
"As I was preparing him for bed, I asked him a question, 'Do you remember what happened?' At first, Adib shook his head...
To read the rest of the article, you need an active subscription plan. Your subscription expired on .
Renew Subscription