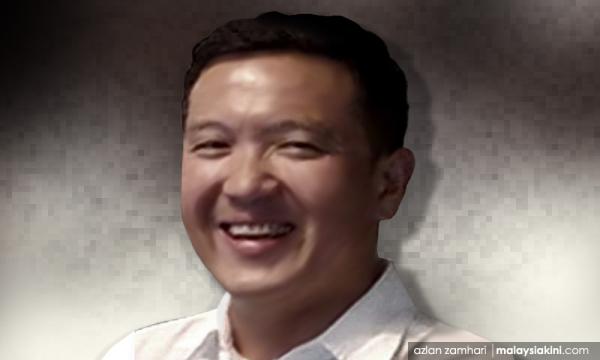 Roger Ng withdraws appeal for bail
Former Goldman Sachs banker Roger Ng has withdrawn his appeal over not being granted bail since his detention on Nov 1, 2018.
His lawyer Tan Hock Chuan told a three-member Court of Appeal bench today that his client has agreed to be extradited to the United States to face charges there and waived his rights to challenge the move...
To read the rest of the article, you need an active membership plan. Your membership expired on .
Renew Membership