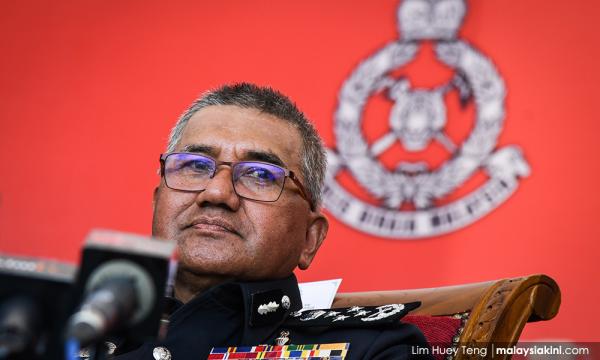 Cops probe, but don't press charges – IGP on 'insulting Prophet' case
Inspector-General of Police Mohamad Fuzi Harun clarified that it is the Attorney-General's Chambers (AGC) which decides on whether a person should be charged or otherwise.
"The people must understand the legal process, it is not all up to us (the police)...
To read the rest of the article, you need an active membership plan. Your membership expired on .
Renew Membership