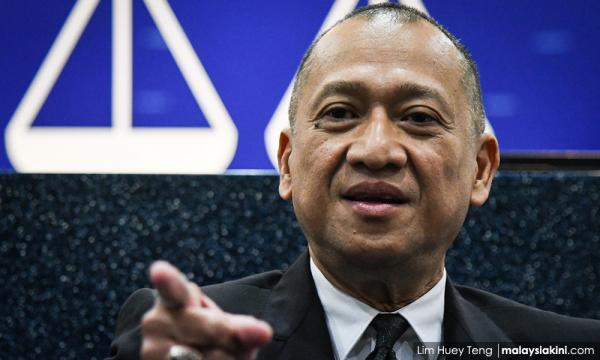 Who said we are a coalition, Nazri asks MCA after criticism over speech
BN secretary-general Nazri Abdul Aziz said he was unsure of MCA's status within the former ruling coalition.
This comes after MCA criticised his recent speech during the Semenyih by-election campaign, in which he remarked that top government posts should not be held by non-Malays and vernacular schools could be axed if Malay special privileges were challenged...
To read the rest of the article, you need an active subscription plan. Your subscription expired on .
Renew Subscription