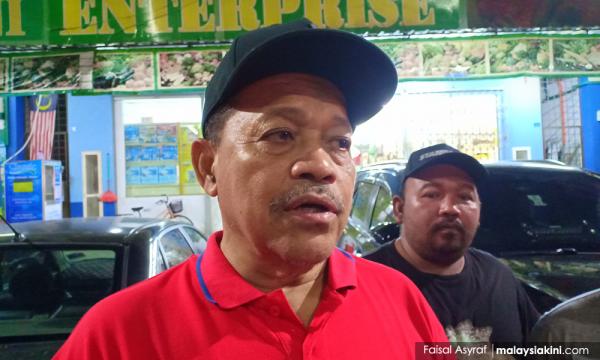 Shahidan: More than toll abolition needed to aid the people
SEMENYIH POLLS | Former Perlis Menteri Besar Shahidan Kassim claimed that the Pakatan Harapan government needs to do more than abolishing tolls and giving out RM100 as cash aid for students to win the hearts of the people, especially the Semenyih voters.
"The Harapan government has yet to solve many problems pertaining to the people.
"In a situation where there is now 'a wave of dissatisfaction' among the people, the government cannot win them by offering to abolish highway tolls and giving out RM100," Shahidan told the media yesterday...
To read the rest of the article, you need an active subscription plan. Your subscription expired on .
Renew Subscription