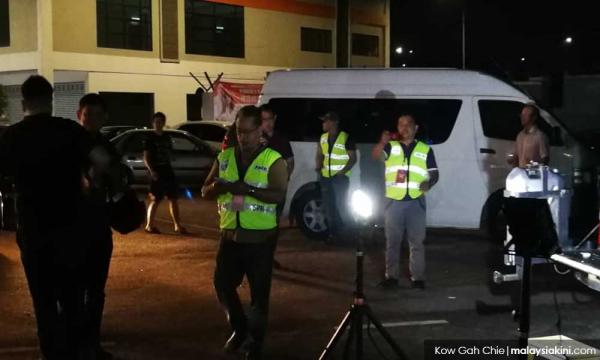 MCA and DAP clash in ceramah within earshot
SEMENYIH POLLS | Police pulled the plug on two ceramah held by MCA and DAP respectively, with stages within earshot, at eateries in Semenyih tonight.
This came after a group of unhappy Pakatan Harapan supporters approached a BN truck where MCA's Tee Seng Sein in his speech criticised DAP's Teo Nie Chieng on Chinese education issues.
To read the rest of the article, you need an active subscription plan. Your subscription expired on .
Renew Subscription