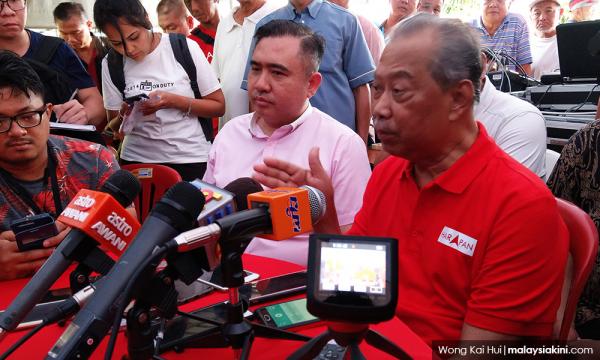 In Bossku campaign, Muhyiddin sees Najib's ambition to return as PM
SEMENYIH POLLS | Bersatu president Muhyiddin Yassin today claimed that former prime minister Najib Abdul Razak was harbouring ambitions to make a comeback.
He said this in response to Najib's campaigning in Semenyih by-election under his trademark "Bossku" monicker...
To read the rest of the article, you need an active subscription plan. Your subscription expired on .
Renew Subscription