Ex-UN rapporteur claims Putrajaya's RCI decision premature
Putrajaya acted prematurely in deciding to form a royal commission of inquiry on the judiciary, according to former United Nations special rapporteur on the independence of judges and lawyers Param Cumaraswamy.
Param, who was also a former president of the Malaysian Bar, said the allegations made by Court of Appeal judge Hamid Sultan Abu Backer in his explosive affidavit have to be ascertained first.
"It is indeed premature for the government to decide to set up an RCI based on Hamid's affidavit in support of the suit by Sangeet Kaur Deo against the office of the chief justice.
"The substance of Sangeet's suit is based on hearsay," he told Malaysiakini.
Yesterday, Prime Minister Dr Mahathir Mohamad confirmed that the government would form an RCI, but noted that its terms of reference have not been decided.
In his 63-page affidavit filed last Thursday, Hamid (photo) alleged several instances of judicial impropriety, including judges being involved in swindling public funds.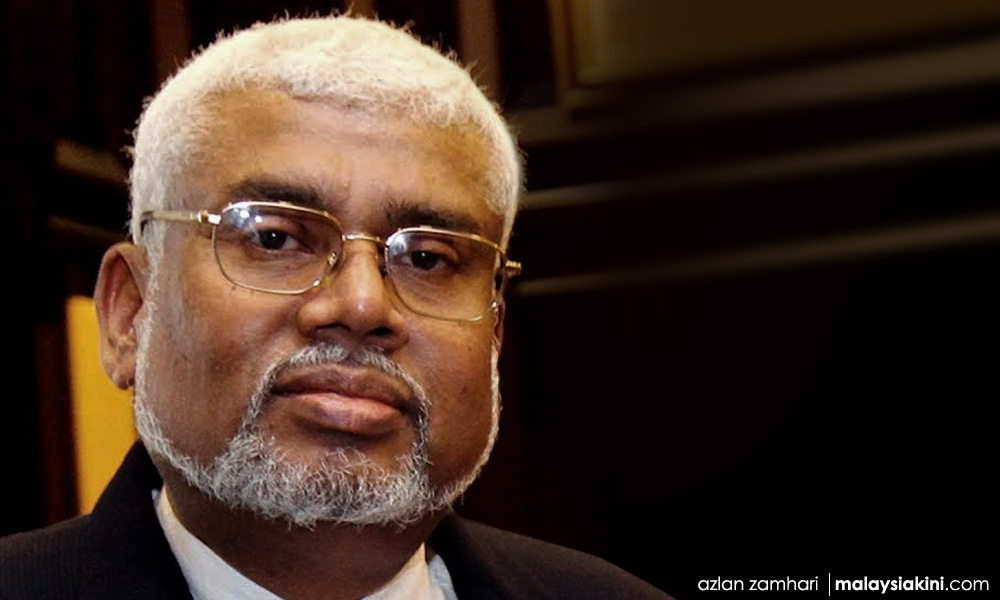 The judge also pushed for the formation of an RCI, and expressed regret that Chief Justice Richard Malanjum was allegedly not keen on the move.
'Unproven allegations'
Commenting further, Param reiterated that Hamid's allegations have not been proven.
"As the deponent of the affidavit, it is incumbent on him (Hamid) to prove the allegations in accordance with the rules of evidence, including subjecting himself to cross-examination (during the hearing of Sangeet's suit)," he added.
Therefore, Param said in the interest of justice, the court should expedite the hearing of Sangeet's suit to ascertain if there is at least a prima facie case for an RCI to be established.
"It is indeed unusual for a sitting judge to voluntarily give an affidavit in support of a lay litigant's suit in court, and moreover permitting it to be made public before it is read in court," he added.