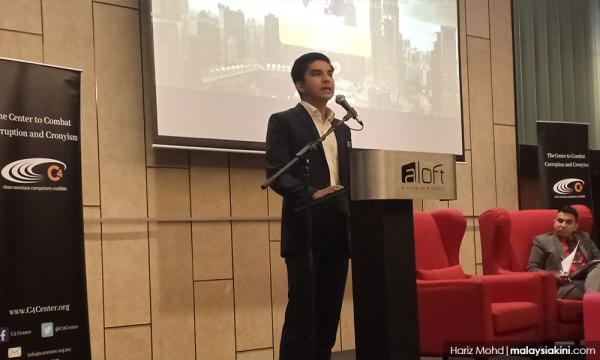 Harapan may lose GE15 if it pushes reforms too fast, Saddiq warns
Pakatan Harapan could lose the next election if they were to push everything on their reform agenda in one go, said Youth and Sports Minister Syed Saddiq Syed Abdul Rahman.
Speaking at a conference today, he said Harapan cannot afford to lose sight of its electorate while embarking on efforts to reform the country, claiming it would spell disaster for the ruling coalition...
To read the rest of the article, you need an active subscription plan. Your subscription expired on .
Renew Subscription