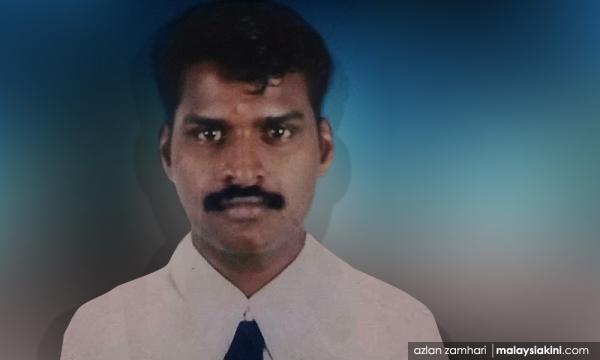 'Karuna's death caused by cops, inmates' - inquest verdict stands
The verdict in P Karuna Nithi's inquest in 2015 that his death was due to beatings by police and other detainees still stands.
This came after the Attorney-General's Chambers (AGC) filed a notice of discontinuance of its appeal for revision of the findings, a three-member Court of Appeal heard today...
To read the rest of the article, you need an active membership plan. Your membership expired on .
Renew Membership