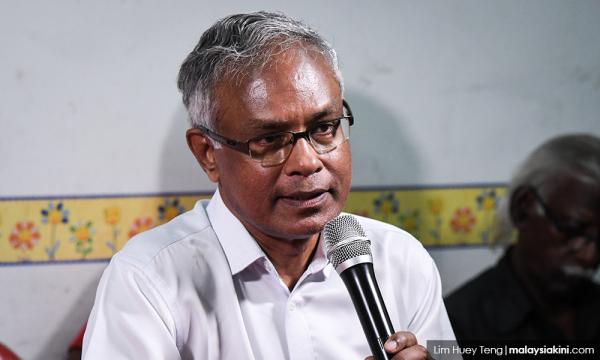 PSM: 'Act of God' if we win, but chance to educate M'sians on socialism
It would take nothing short of divine intervention for PSM candidate Nik Aziz Afiq Abdul to win the Semenyih by-election, according to central committee member Dr Jeyakumar Devaraj.
However, he viewed the March 2 contest as a good platform to educate Malaysians on socialism...
To read the rest of the article, you need an active subscription plan. Your subscription expired on .
Renew Subscription