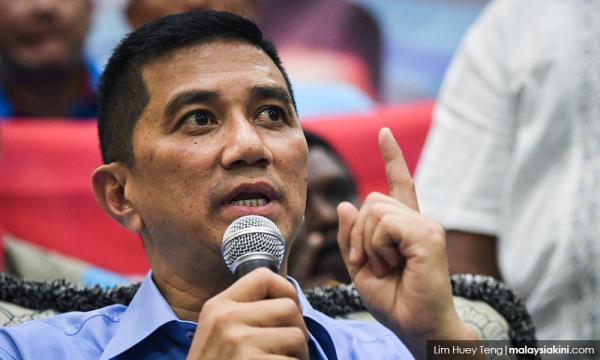 Najib's dad would strangle him for what he did to Felda: Azmin
SEMENYIH POLLS | Should he be alive today, second prime minister Abdul Razak Hussein would "strangle" his son Najib Abdul Razak for the latter's decisions about Felda during his tenure as premier, said PKR deputy president Mohamed Azmin Ali.
Speaking at a ceramah in Kampung Rinching Hilir last night, Azmin said this was because Najib's administration had privatised Felda and caused it to rake up RM8 billion in debt.
To read the rest of the article, you need an active subscription plan. Your subscription expired on .
Renew Subscription