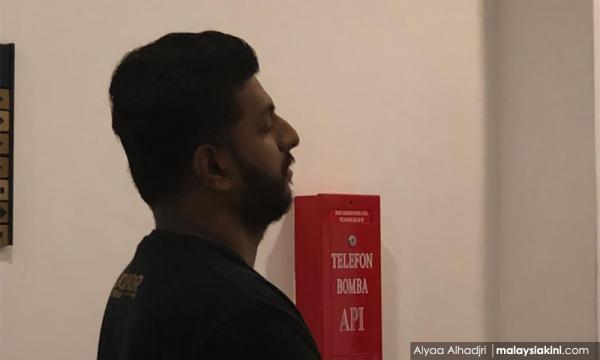 Partial 'shoe' print seen on fireman's ribcage, witness tells inquest
INQUEST | A dusty print in the shape of five straight lines, believed to be from a shoe, was seen on the right ribcage of a firefighter injured at the scene of the Seafield Seri Maha Mariamman temple riots last November.
Civil Defence Force trainee Narresh Rajandran said he identified the mark upon closer inspection of the firefighter's body while on the way to the hospital, on the back of a Mitsubishi Storm pickup truck.
"He is fair, but near his ribs on the right side, there was a bruise... a reddish mark...
To read the rest of the article, you need an active subscription plan. Your subscription expired on .
Renew Subscription