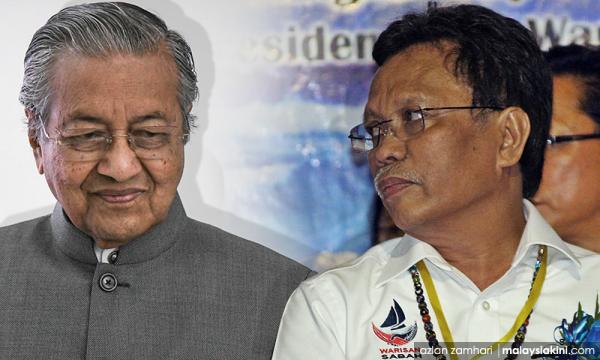 'Bersatu entering Sabah to break Shafie's dominance'
Bersatu's entry into Sabah is aimed at weakening Chief Minister Mohd Shafie Apdal's grip on power in the state, according to Umno supreme council member Tajuddin Abdul Rahman.
Tajuddin said that Prime Minister Dr Mahathir Mohamad, who chairs Bersatu, is known for his "divide and rule" strategy.
"So now Bersatu enters Sabah with an intention to divide (the ruling coalition)...
To read the rest of the article, you need an active subscription plan. Your subscription expired on .
Renew Subscription