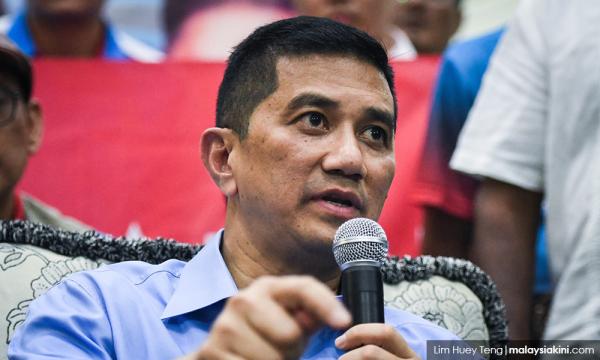 Azmin reminds Najib of trollies full of loot
SEMENYIH POLLS | PKR deputy president Mohamed Azmin Ali fired back at former prime minister Najib Abdul Razak over the latter's Valentine's Day grocery shopping antics.
On Thursday, Najib had got the ball rolling by posting a photograph of himself at Tesco's Semenyih outlet with the caption "Guys. I can confirm. RM50 won't fill up a trolly. What should we do with Pakatan Harapan?"
At a ceramah in Semenyih last night, Azmin urged voters not be taken in Najib's remarks, reminding them of another "trolly incident" last year...
To read the rest of the article, you need an active subscription plan. Your subscription expired on .
Renew Subscription