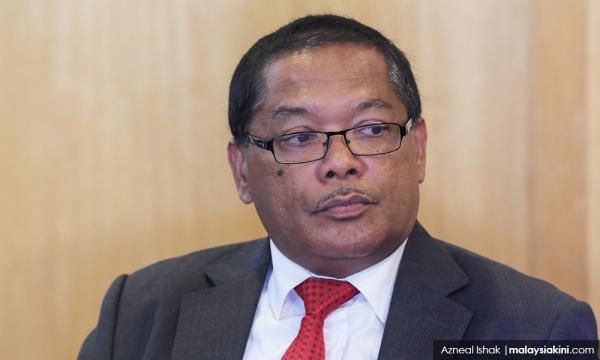 Perda sues Shabudin over land sale
The Penang Regional Development Authority (Perda) will take legal action against its former chairperson Shabudin Yahaya (above), former board members and purchasers involved in two land sales which were allegedly done below market value.
Perda chairperson Haniff Khatri Abdulla told Malaysiakini that two separate suits were filed on Feb 13 and 14 at the High Court in George Town to repossess the said land or demand for damages with interests, as the agency had suffered losses due to the cheap land sale.
The two plots - a 9.36-acre are in Kampung Tok Keramat, Nibong Tebal, worth RM17.7 million and a 5.8-acre in Sungai Baong, Jawi, worth RM1.9 million.
Haniff said the cases involved allegations of fraud, misuse of power, excess negligence.
While he was chairperson prior to GE14, Shabudin, who was then Tasek Gelugor MP, had denied wrongdoing and defended the move, saying that the Kampung Tok Keramat land was sold off cheap at RM1.2 million as it was located near a river and prone to soil erosion.
"There are 11 more cases of mismanagement, mostly involving Perda's property management arm, Perda Ventures Incorporated Sdn Bhd," Haniff (photo below) said at a press conference in Butterworth today.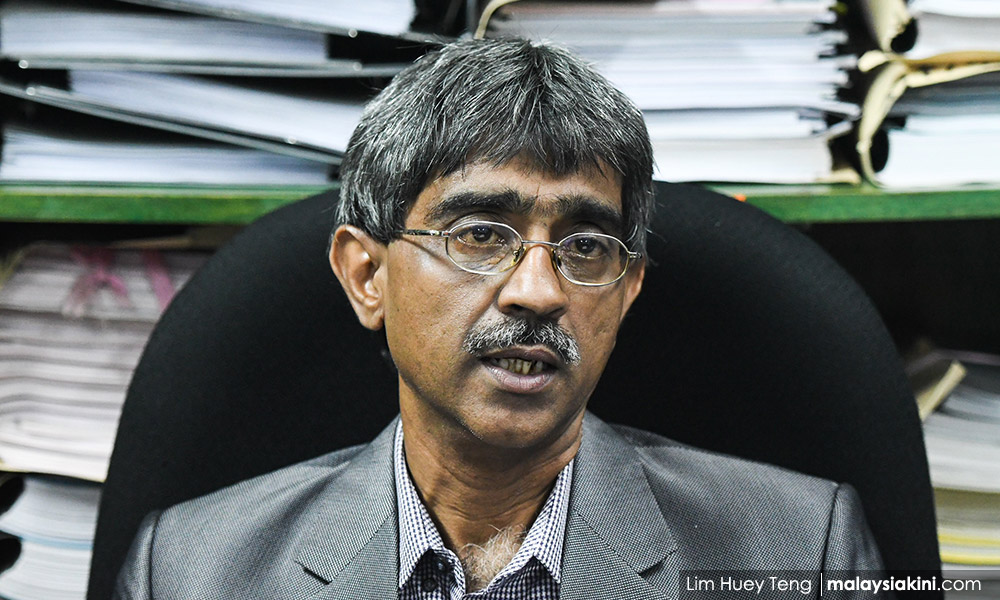 In 2016, the Auditor-General's Report 2015 had cited Perda and Shabudin for allegedly selling land below market price, and making a loss.
Following this, Penang exco Dr Afif Bahardin lodged an MACC report, calling for investigations into the matter.
Malaysiakini is attempting to obtain Shabudin's response to the matter.
In GE14 last year, Shabudin defended his parliamentary seat as an Umno member. On Feb 12, he defected to Bersatu together with six other colleagues.