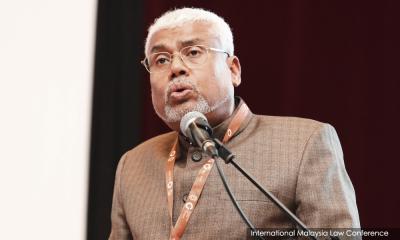 Senior judge willing to reveal more in RCI, but regrets CJ's reluctance
Court of Appeal Judge Hamid Sultan Abu Backer, who alleged judicial impropriety in an affidavit, is willing to reveal more if a Royal Commission of Inquiry (RCI) is formed to look into the matter.
However, Hamid expressed regret that Chief Justice Richard Malanjum is not seeking an RCI.
"The contents of my affidavit are prima facie to expose constitutional and judicial misconduct before the (last general) election and also after the election, which is continuing without abate as there is sufficient material to purportedly say top judges are continuing to mislead the public by conniving not to expose judicial crimes.
"The chief justice himself is not seeking an RCI when the Bar Council has publicly demanded twice for an RCI - this is one of the disappointments and regret," he added.
Hamid noted that former chief justice Abdul Hamid Mohamad sarcastically questioned Malanjum's integrity for suggesting that an internal inquiry be conducted to look into the issue.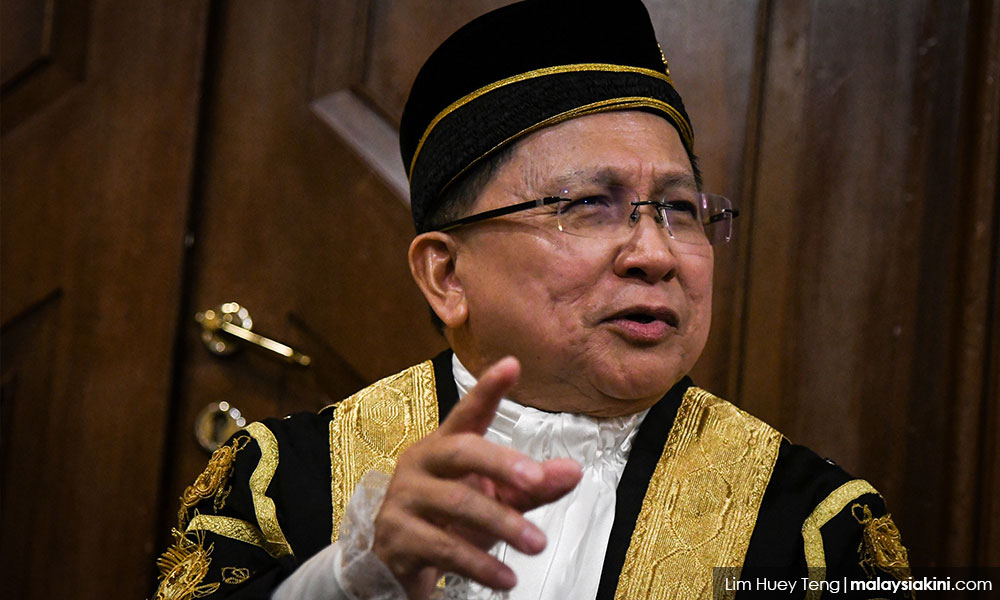 Responding to Malanjum's (photo) statement on the internal inquiry, Abdul Hamid suggested that an inquiry also be conducted on PKR president Anwar Ibrahim's appeal against his first sodomy conviction.
Specifically, he said the inquiry should determine if there was interference when Federal Court Judge Rahmah Hussain changed her mind to give a dissenting judgment after initially agreeing to his (Abdul Hamid's) draft judgment.
Abdul Hamid said it should be established if any judge wrote or assisted Rahmah in her dissenting judgment and to identify that particular judge.

He went on to add that Malanjum should not be involved in that inquiry to avoid a conflict of interest.
Hamid, in his affidavit, said the former chief justice was imputing impropriety by stating that Malanjum should not be part of that inquiry due to a conflict of interest.
"The current chief justice has never responded to this article (by Abdul Hamid). The judiciary and top members know that is the reason he cannot do anything save to be bound by their dictates," he added.
In 2004, the Federal Court had overturned Anwar's conviction.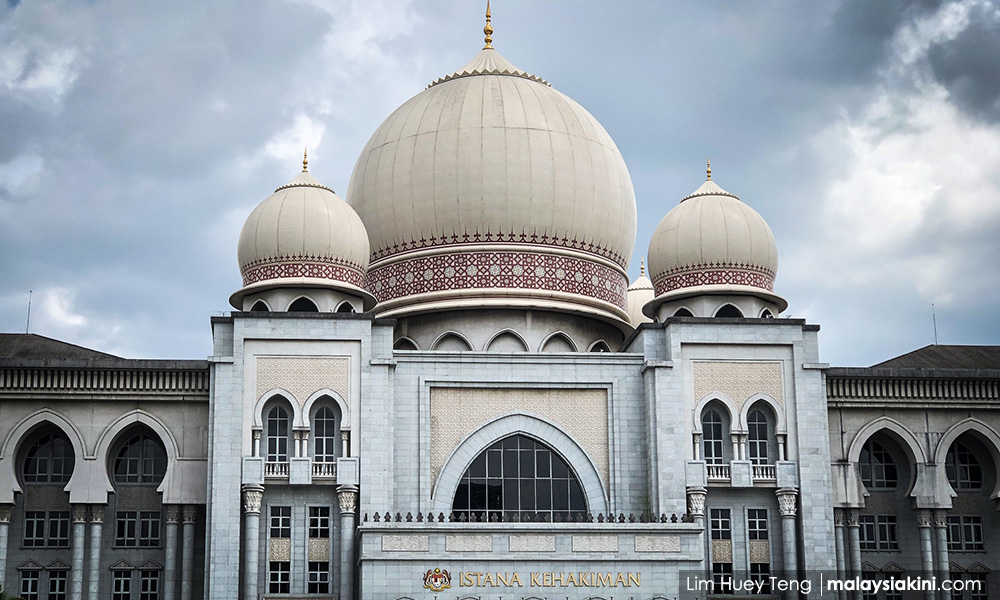 Meanwhile, Hamid also noted that two former chief justices had mocked Malanjum after the latter took his oath of office.
"At that ceremony, the chief justice gave a speech in the presence of judges and the Bar president, who was sitting in front of me.
"During the speech, the two past chief justices were speaking to each other, giggling, etc. to demean the chief justice. The Bar president was extremely upset and he turned to me to ask, 'Why are these people so rude?'" he claimed.
Hamid said in his view, no judge or judicial authority should resist an RCI.
The Court of Appeal judge, who made his sworn affidavit on Thursday (Feb 14), highlighted several incidents which he said were relevant for an RCI and was prepared to disclose more if one is set up.
The affidavit was in support of lawyer Sangeet Kaur Deo's application to declare that the chief justice failed to defend the integrity and credibility of the judiciary over two alleged incidents of judicial interference.
Malaysiakini is attempting to contact Malanjum for comment.
---
RELATED REPORTS